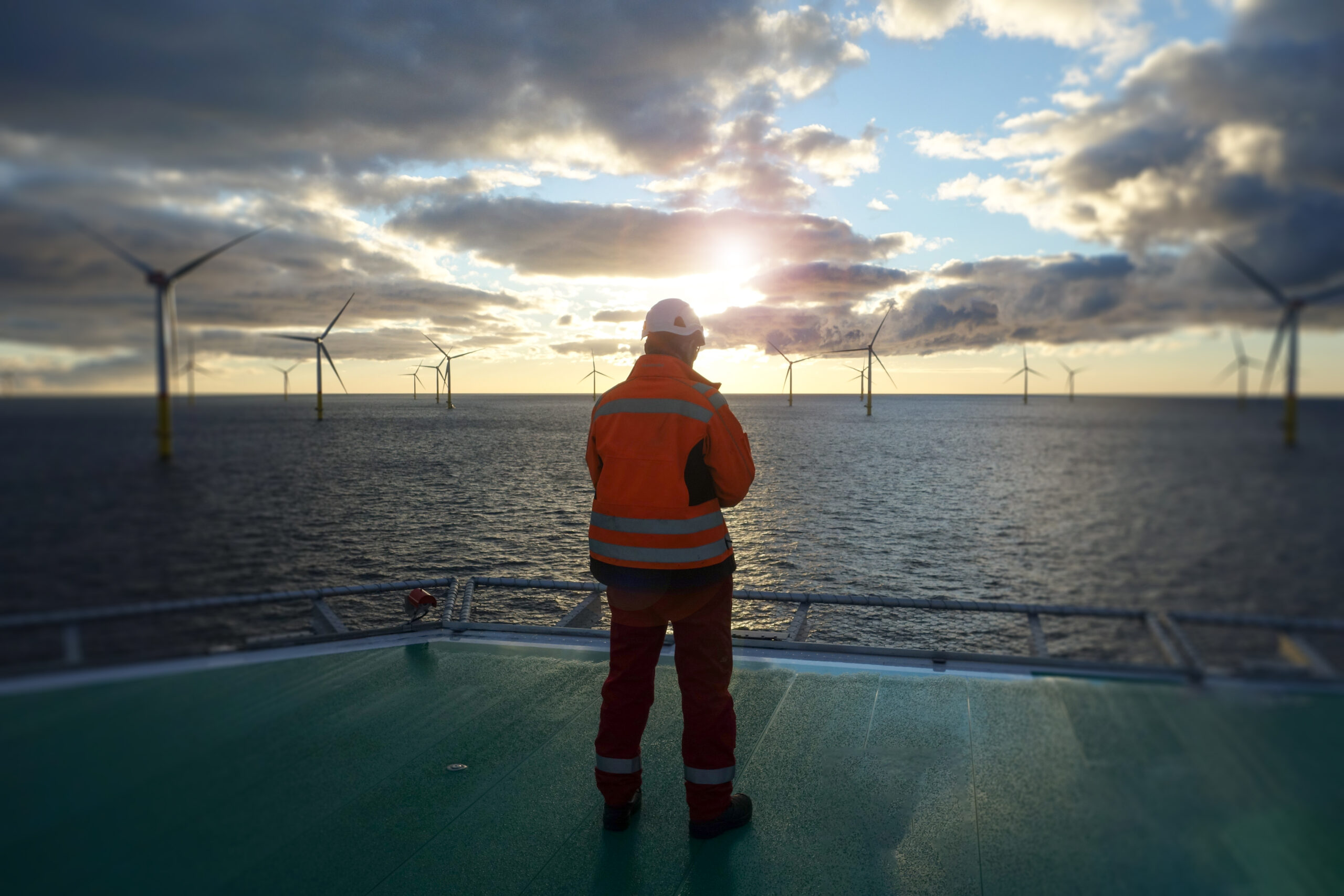 WHO WE ARE
OUR CORE PRINCIPLES ARE TWO-FOLD:
OUR MEMBERS
Virginians for Offshore Wind is dedicated to promoting offshore wind in Virginia, including the clean energy transformation and economic opportunities that come with it. We are a Dominion Energy-supported coalition of Virginia organizations focused on educating Virginians about critical offshore wind energy projects such as the Coastal Virginia Offshore Wind (CVOW) project that will help the Commonwealth achieve its clean energy, economic, and environmental goals.
Virginians for Offshore Wind aims to educate Virginians about the Commonwealth's progress toward becoming a nationwide leader in offshore wind and provide fact-based resources where residents can find project updates, news stories, and research. Our members have a shared belief that offshore wind will benefit the entire commonwealth, including individuals, families, and businesses, as well as the East Coast and nation, through the economic and clean energy developments the industry brings.
Our members recognize the short- and long-term benefits of this project and want to see it advance and thrive. Virginia is poised to lead the nation in clean energy, but it will take the efforts of many stakeholders in education, business, academia, and government to take advantage of this once-in-a-generation opportunity.
Additional and Individual Sponsors:
New Galilee Missionary Baptist Church
Chesapeake, VA
JOIN US
IN SUPPORT OF CLEAN ENERGY & ECONOMIC OPPORTUNITY
"(Required)" indicates required fields